SETU Sports Arena, Waterford – 26th September 2024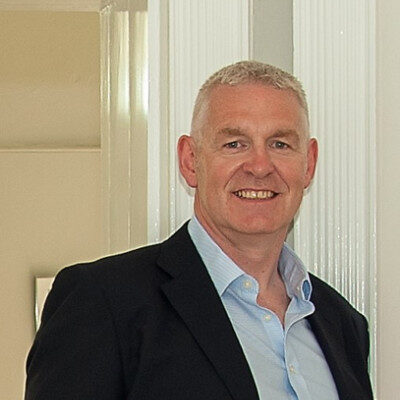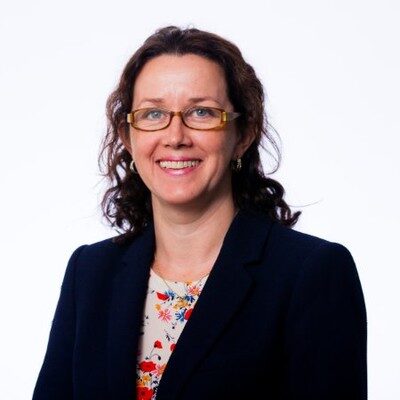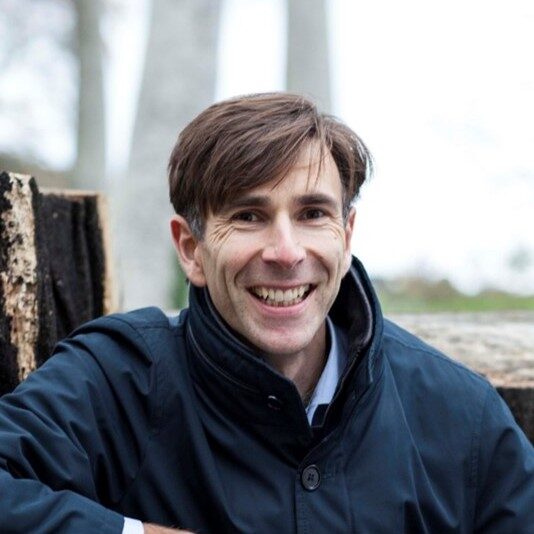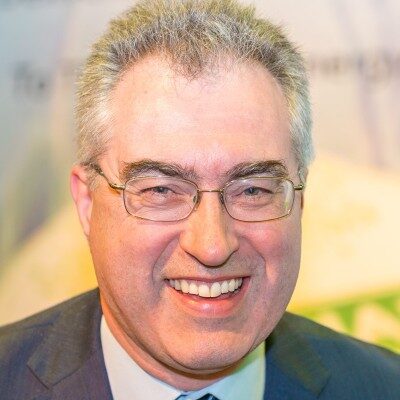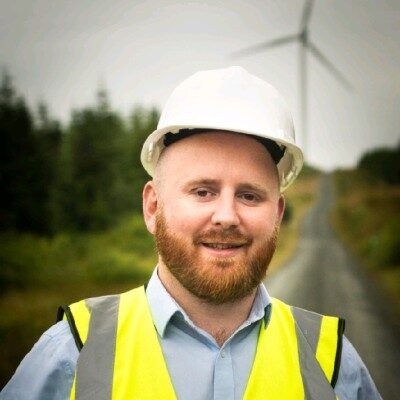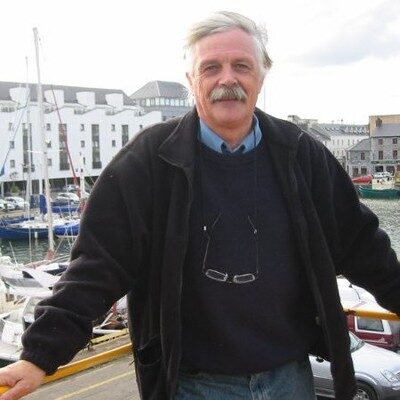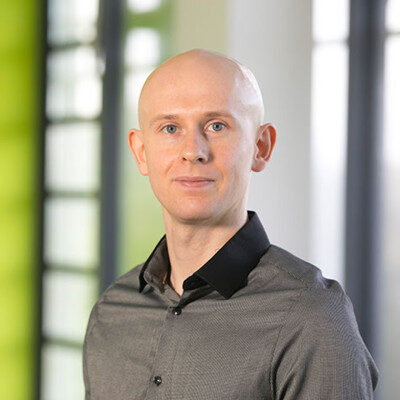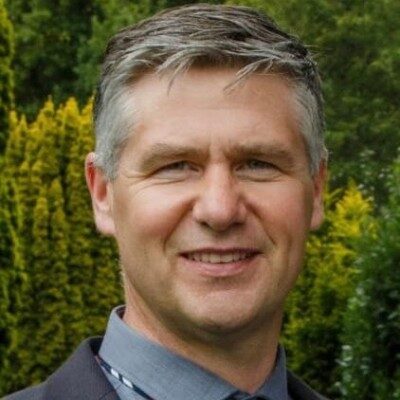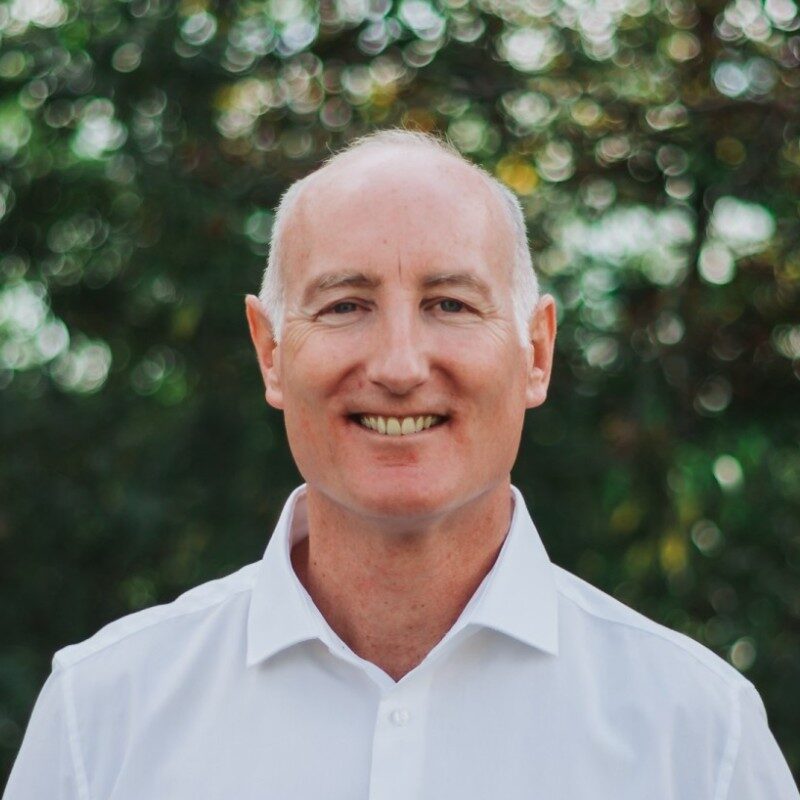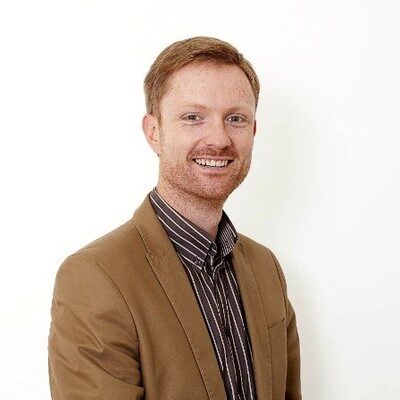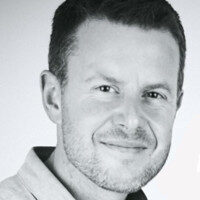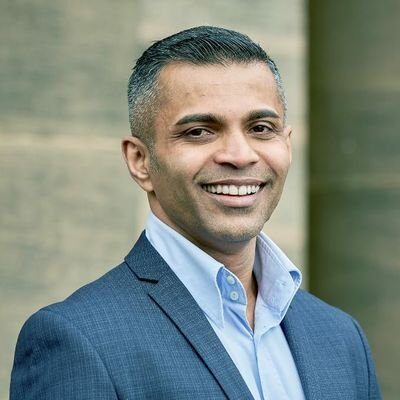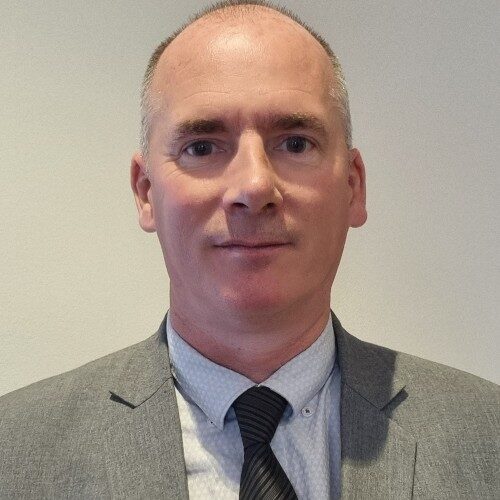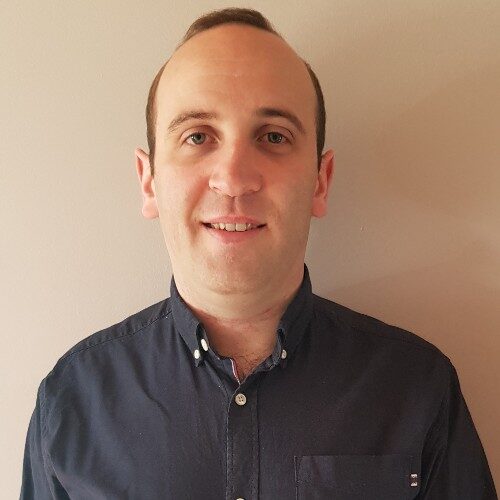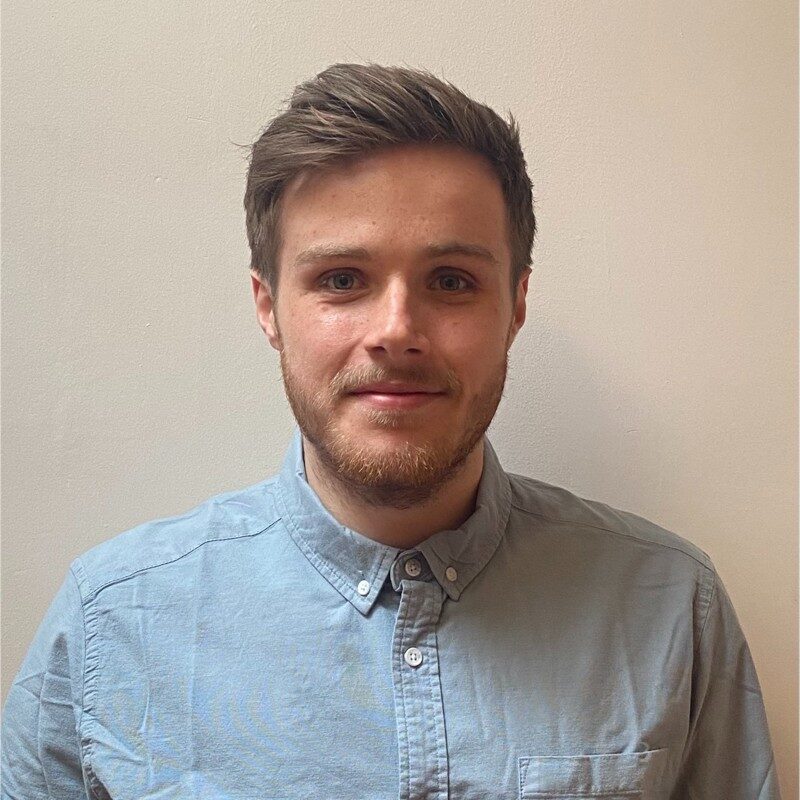 Liam Morris
Janssen Pharmaceutical Companies of Johnson & Johnson
INNOVATION THROUGH CREATIVITY - Evolusion, Innovation & Pioneering
Enhance The Operational Performance of your Business to Deliver Value, Performance and Efficiency for the Customer.
TRANSFORMING THE ENERGY SECTOR THROUGH INNOVATION, IMAGINATIO & CREATIVITY
ABOUT Association of Energy Engineers Conference 2024
The Association of Energy Engineers invite AEE Members & Non-Members to this unique 1-day conference which will bring together Energy Engineers from industry & business across Ireland to openly discuss the challenges of energy efficiency within their organisation. Energy Engineers will have the opportunity to re-certify, network with peers and understand the various augmented solutions available to them from on-site solution suppliers.
AEE Conference - SETU Sports Arena, Waterford – 26th September 2024
Association of Energy Engineers Ireland 2023 Testimonials
AEE Ireland Conference 2024
616 Edenderry Business Campus, Co.Offaly. Ireland
Tel: + 353 46 9773434       |      Email: [email protected]
THE MISSION
The event will bring together energy professionals to learn about the latest energy saving strategies, services & technologies. You will meet new prospects from the Industrial, Commercial, Government and Financial sectors.